Sad to report the passing of Lewis Garrad on 28th August aged 78.
Lewis was the brother of Ian (Sunbeam Tiger mentor) and the second son of Norman Garrad the former head of Rootes Competitions for over 30 years to 1964.
Lewis apart from being an executive at the Rootes Group for many years did a fair amount of rallying in his early days - see below. He was an honorary member of the Club.
Our condolences go out to his family.
Some memories:

1952 as a 17 year old co-driving with Peter Collins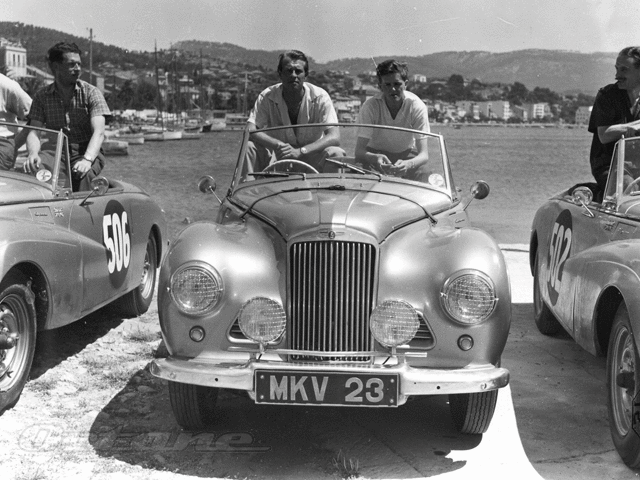 1962? Lewis bottom left with his father, Peter Procter and Peter Harper
2006 Silverstone with nephew Stewart Dandy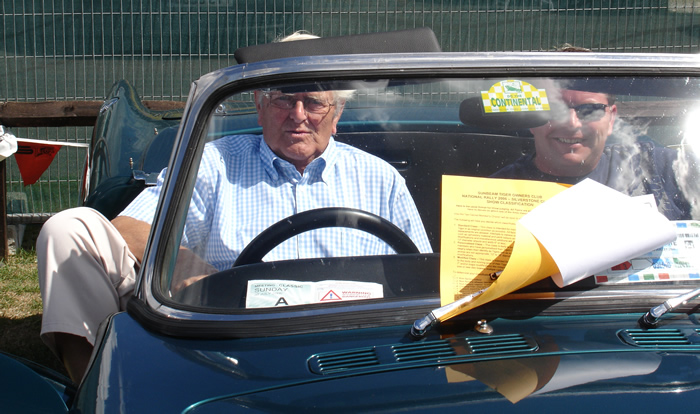 Graham
STOC Editor