gtsmrt wrote:The perfect blank canvas
Not quite, not yet but it will be, the NS front wing is badly out of shape from blasting & distortion from when the repair section was badly welded in. It probably will be a new wing, but i'm going to have another go at bashing it with hammers & dollies again.
There are a lot of bumps to sort out & some minor corrosion in the rear wings plus a bit of accident damage from when the car caught fire & the driver made a hasty exit offroad. The OS sill is an example of this, plus some grounding marks on the chassis.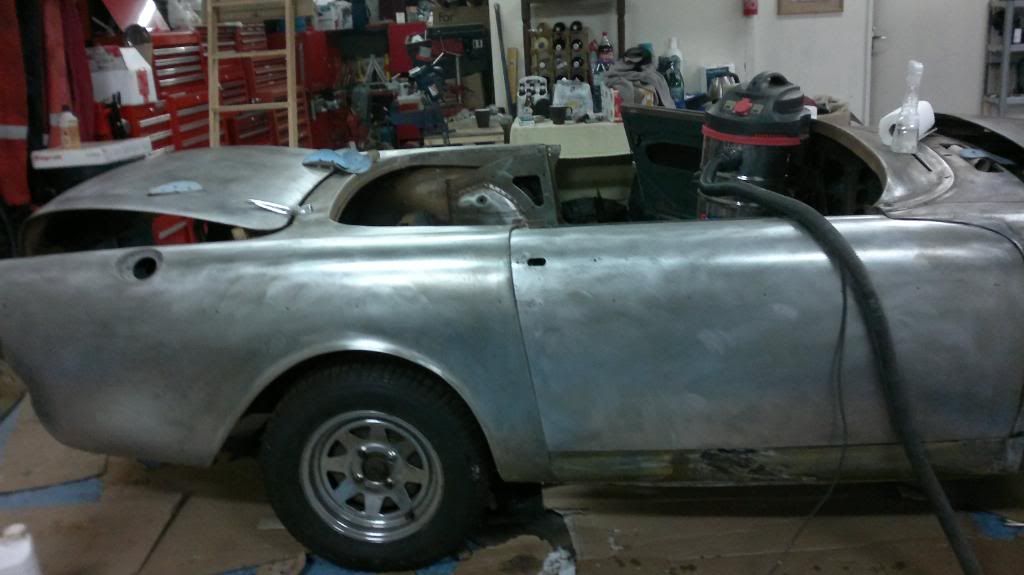 As an aside, does anyone know where i can get steel LAT bonnet scoops & vents?