Had a go at the wiper motor, looked a bit sorry for itself.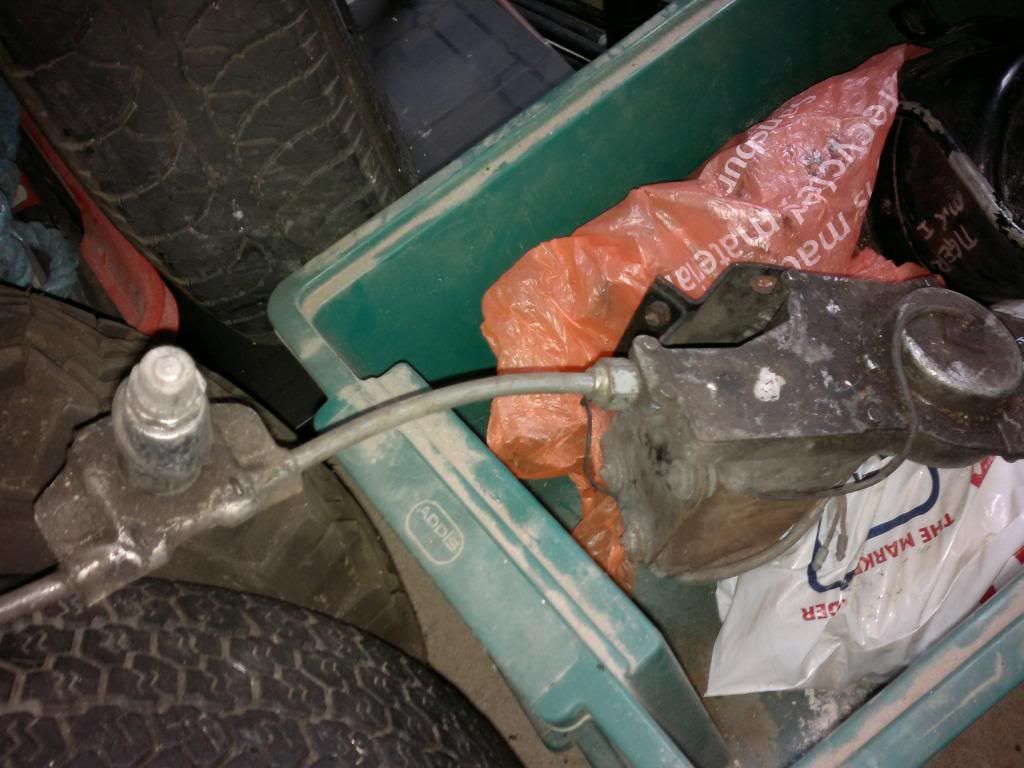 Gald i did as the old grease was like putty.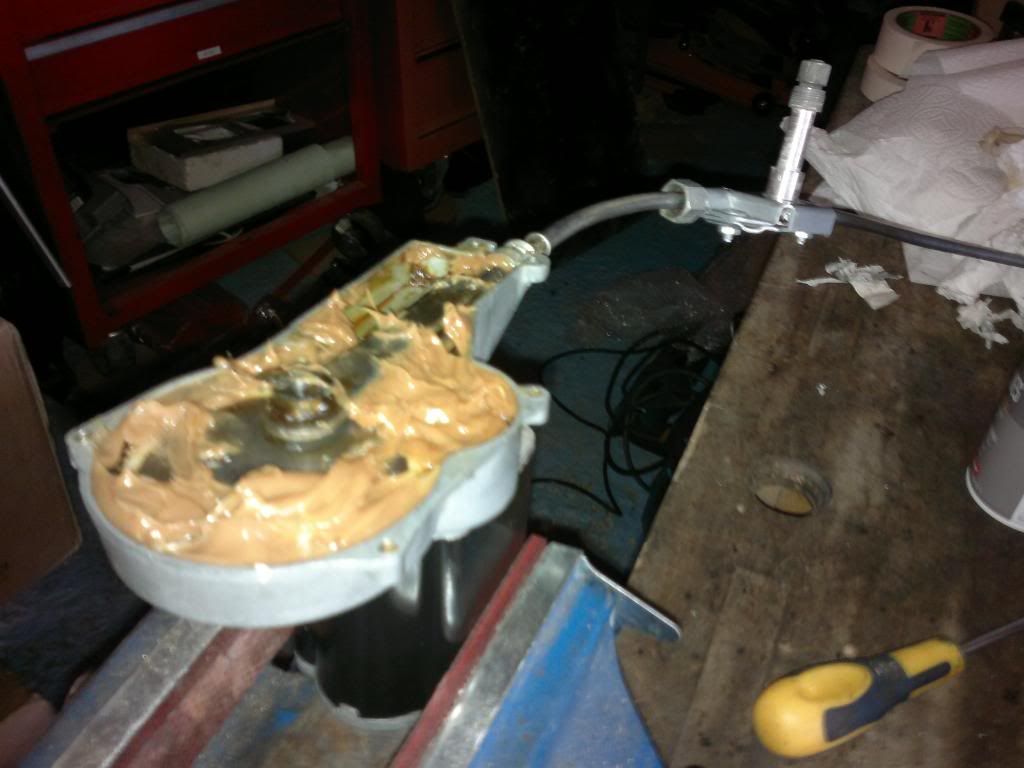 Gave it a touch up after final assembly & the bl**dy paint reacted, looks like an MG dash wrinkle finish
so the motor assy will need redoing completely again
still if it was easy everyone would have a Tiger i guess.