I suspect that the standard position for the hose was between the filter and water pump, possibly to keep it out of the way of the steering column on LHD cars.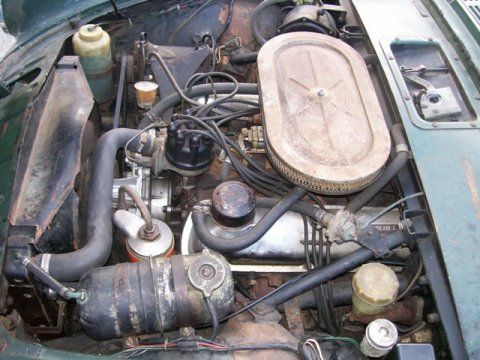 I have mine between the filter and the header tank to keep it away from that pesky fan.
I think peace of mind plays a bigger part in the fitting of things like this than correct does.