Well not a lot of progress on the Tiger due to the building project, but i have reached a milestone with that now so hope to pick up again on the restoration soon.
Done these so long agao now i've forgotten where they fit.
Not a good idea pulling the torch out of the welder when its running, fixed it eventually & fitted a euro torch conversion.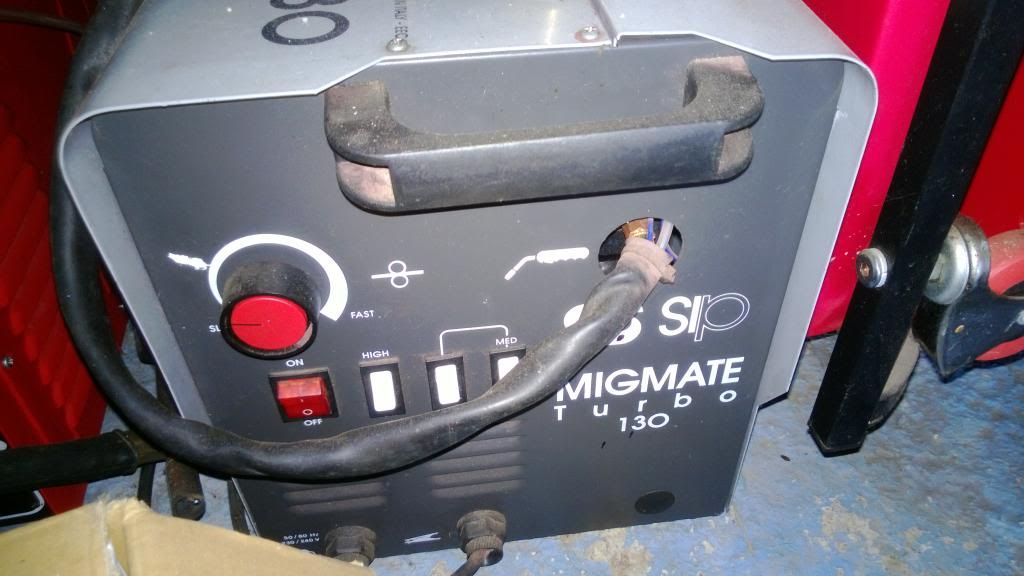 Ebay bargain scatter sheild, post shot blasting.
Took the hood frame apart, i thought matching the grey would be a problem, but once the vinyl was off the colour was much lighter, match was just standard light grey.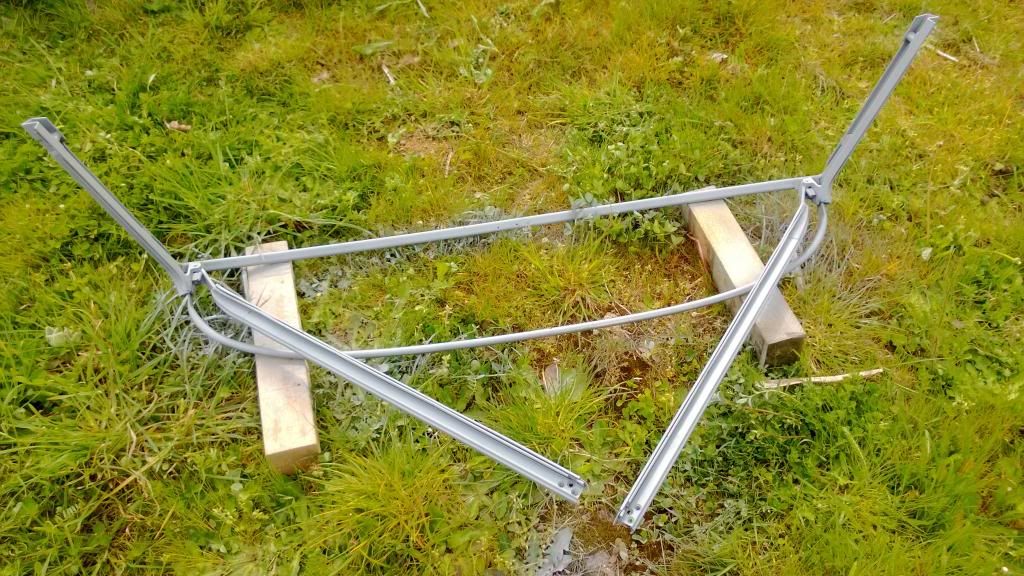 The flywheel is very rippled & with some cracking....
Tank dipped the block, then ran a Mercer bore gauge after a light hone to tidy the cylinders up.
I set the gauage at 3.803 as per the manual, i was getting readings less than this, i.e smaller diameter, but even with that the block looks well worn, with no.6 piston especially going wander about, thats a difference of 65 thou top to bottom.
Oh well i guess it opens up a whole new world of engine choices i suppose.